Regular price
$799.00
Sale price
$799.00
Unit price
per
Enjoy the freedom to move around with F30!
Looking for a smart and ecological way of moving? Want to avoid traffic jam to go to work? Or simply join your beloved ones in an efficient and smooth way? Check out all the great features of the Ninebot KickScooter F30 and you will be conquered! With a range of up to 30 km, a speed of up to 25 km/h, 10-inch pneumatic tyres for a smooth ride and all the equipment to keep you safe while riding, the F30 is the one you need!
Buy Now
View full details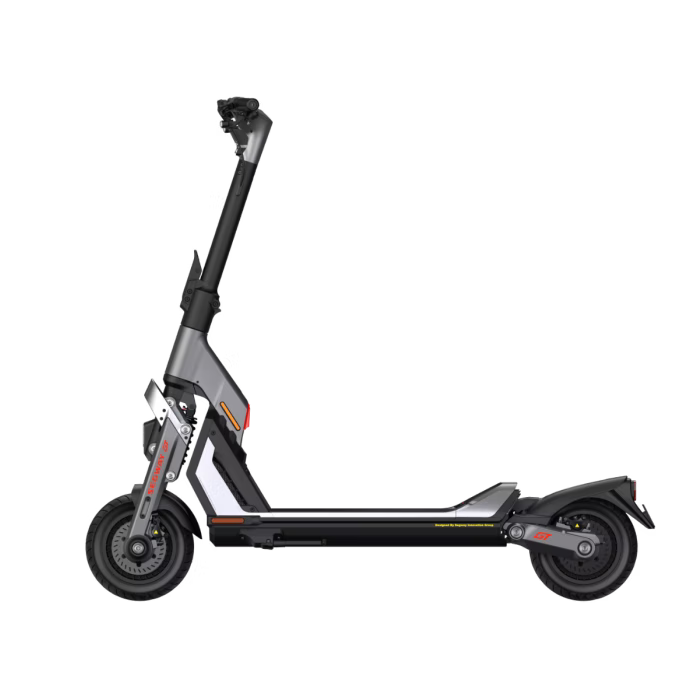 Maximum speed up to 25 km/h (15.5 mph)

Range up to 30 km (18.6 miles)
2.1 W Built in-front LED Light, Brake and Rear Lights

10.5-inch SegPower CrossSeason tyres with jelly layer
2 brakes: electronic front brake; rear disc brake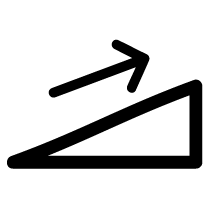 15% Easy Climbing
Front, side and rear E-MARK reflectors
Charging time up to 4 hours
Ninebot KickScooter F30 Powered by Segway
● KickScooter easy to fold and carry (16.4 kg)
● Range up to 30 km
● Maximum Speed up to 25 km/h
*Please check and follow the latest laws and traffic regulations in your country, if and where these products can be used.