Regular price
Sale price
$1,099.00
Unit price
per
Upgrade your daily commute with the Ninebot F2 Plus KickScooter powered by Segway. With a long range of up to 55 km and a maximum motor output of 800W, you can easily cruise through the city and explore your surroundings. Equipped with a dual braking system, built-in indicators, Traction Control System (TCS), and self-healing tyres, the F2 Plus ensures safety and convenience. The upgraded 10-inch self-sealing tubeless tyres provide a smooth and stable ride even on bumpy roads or rough terrains, with a jelly layer to prevent punctures without the need for maintenance. With a battery capacity of 460Wh, you can enjoy longer rides on a single charge. Experience a comfortable and worry-free ride with the Ninebot F2 Plus KickScooter.
Buy Now
View full details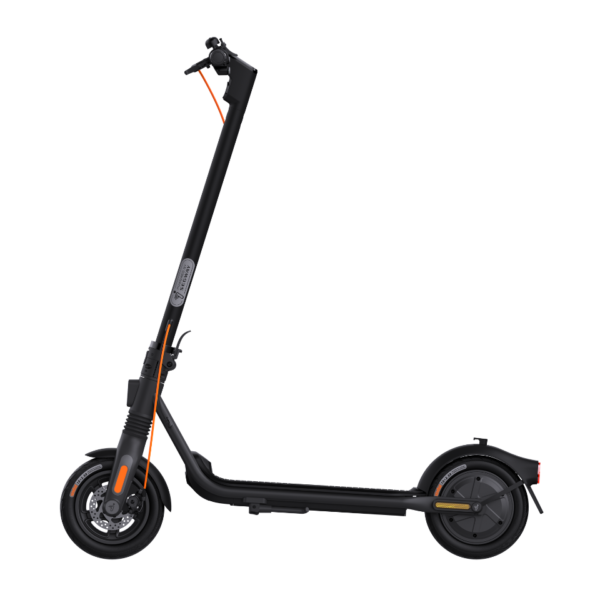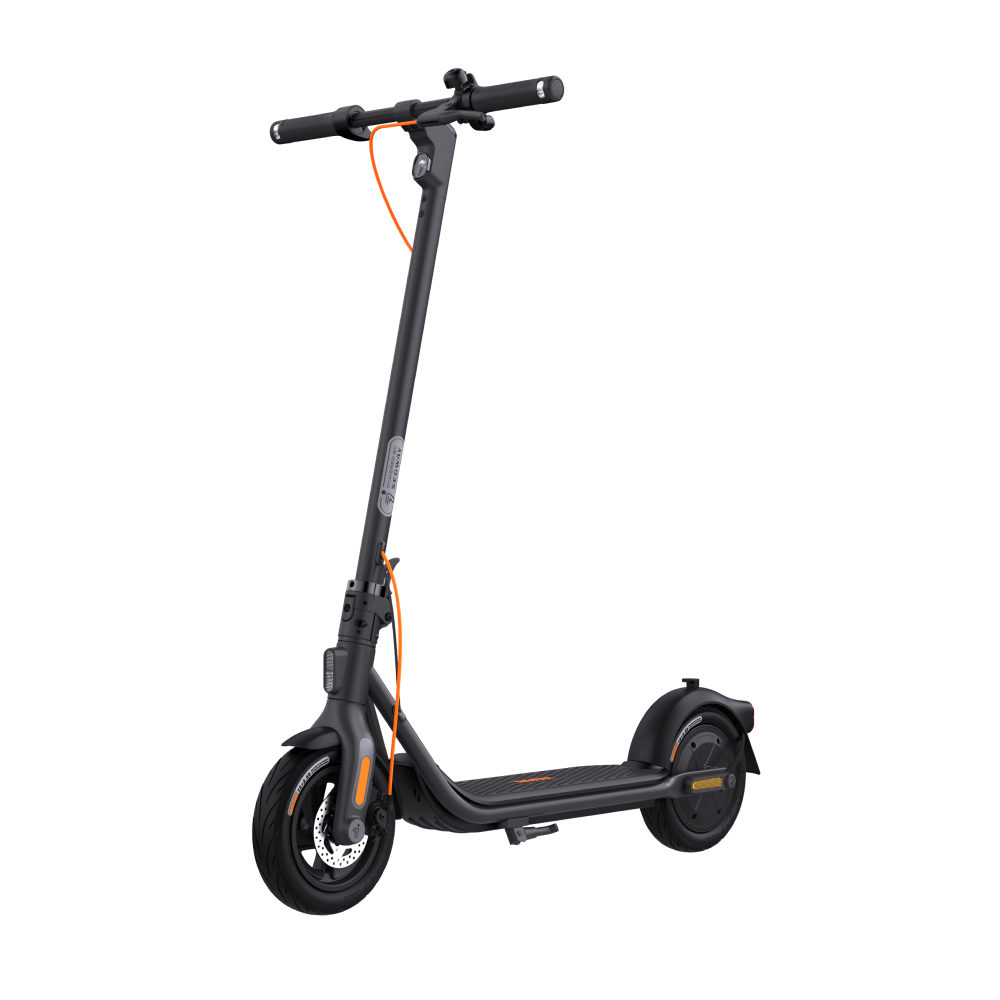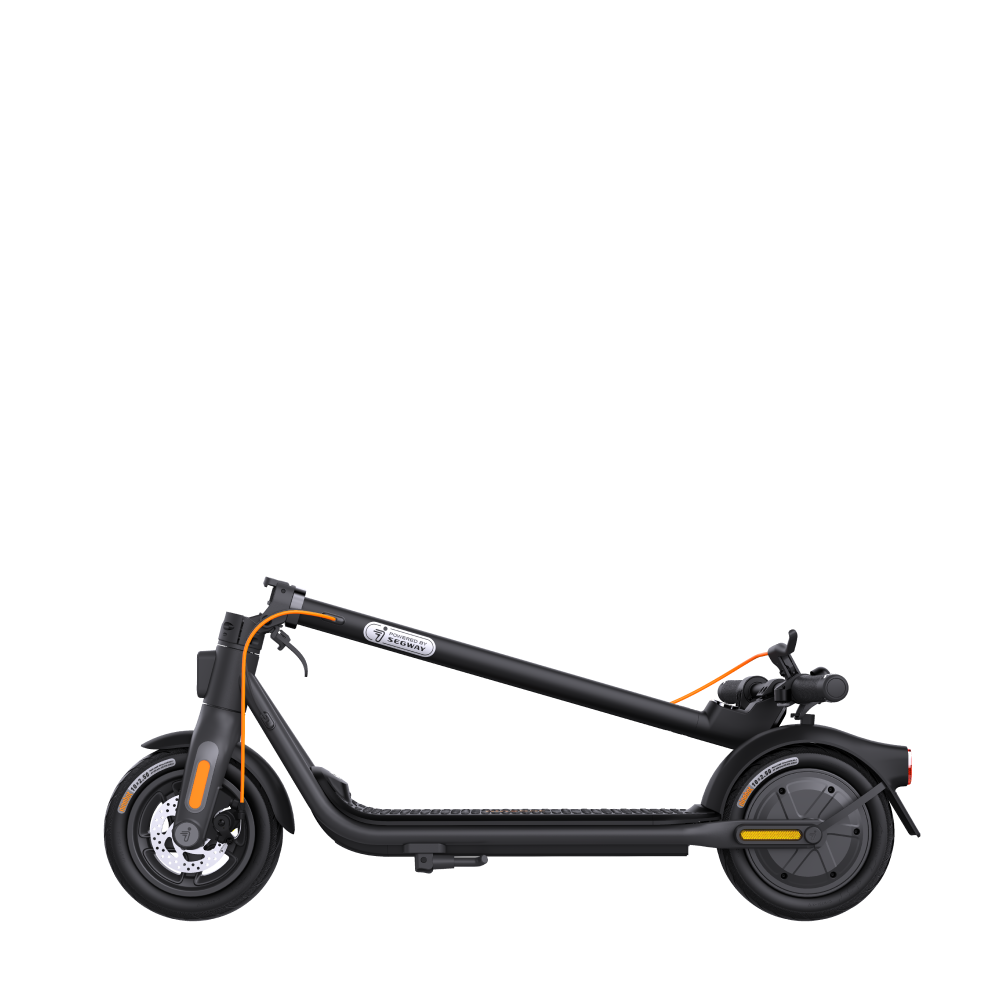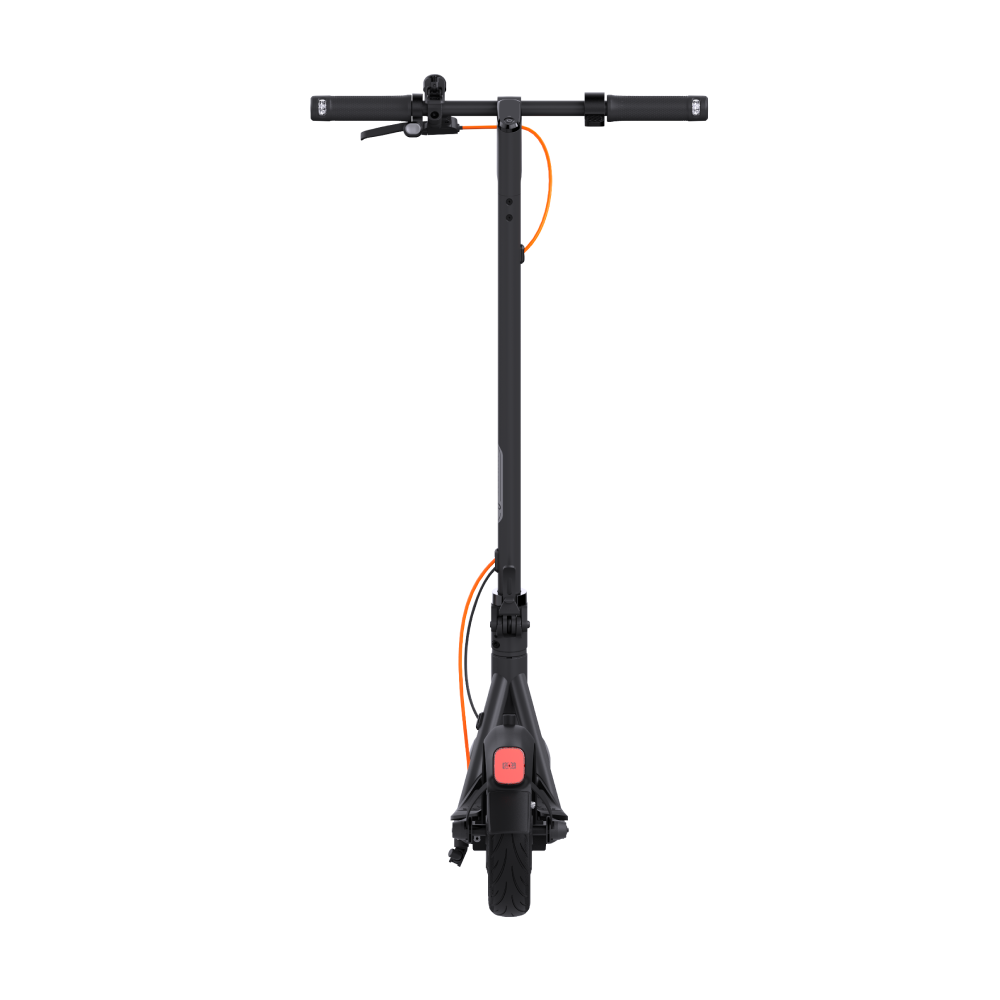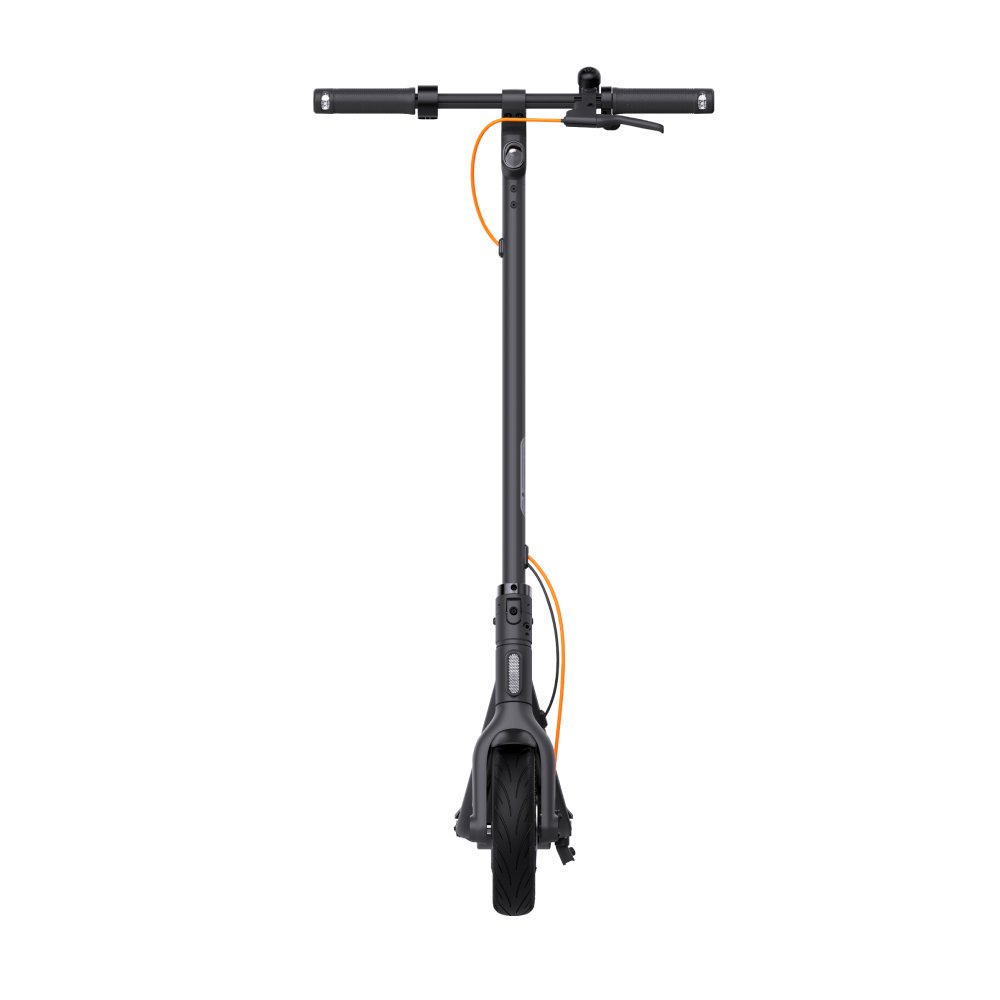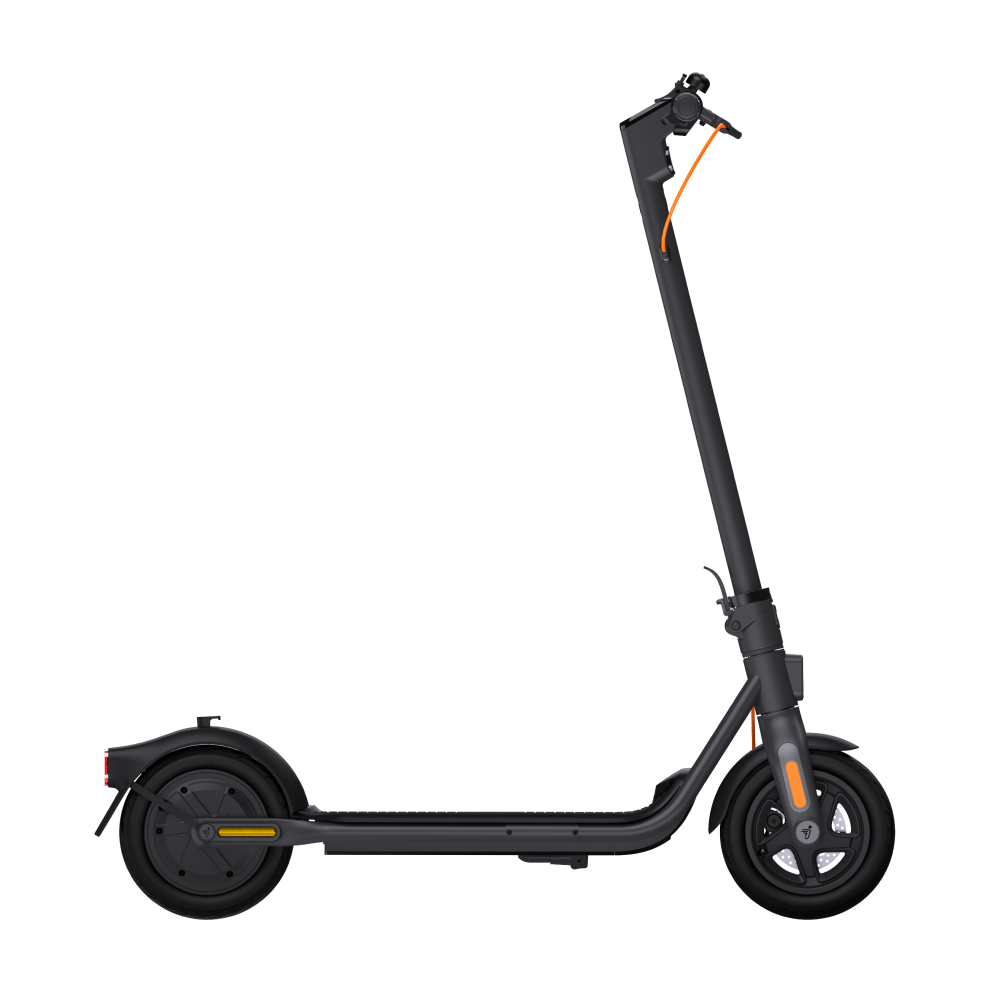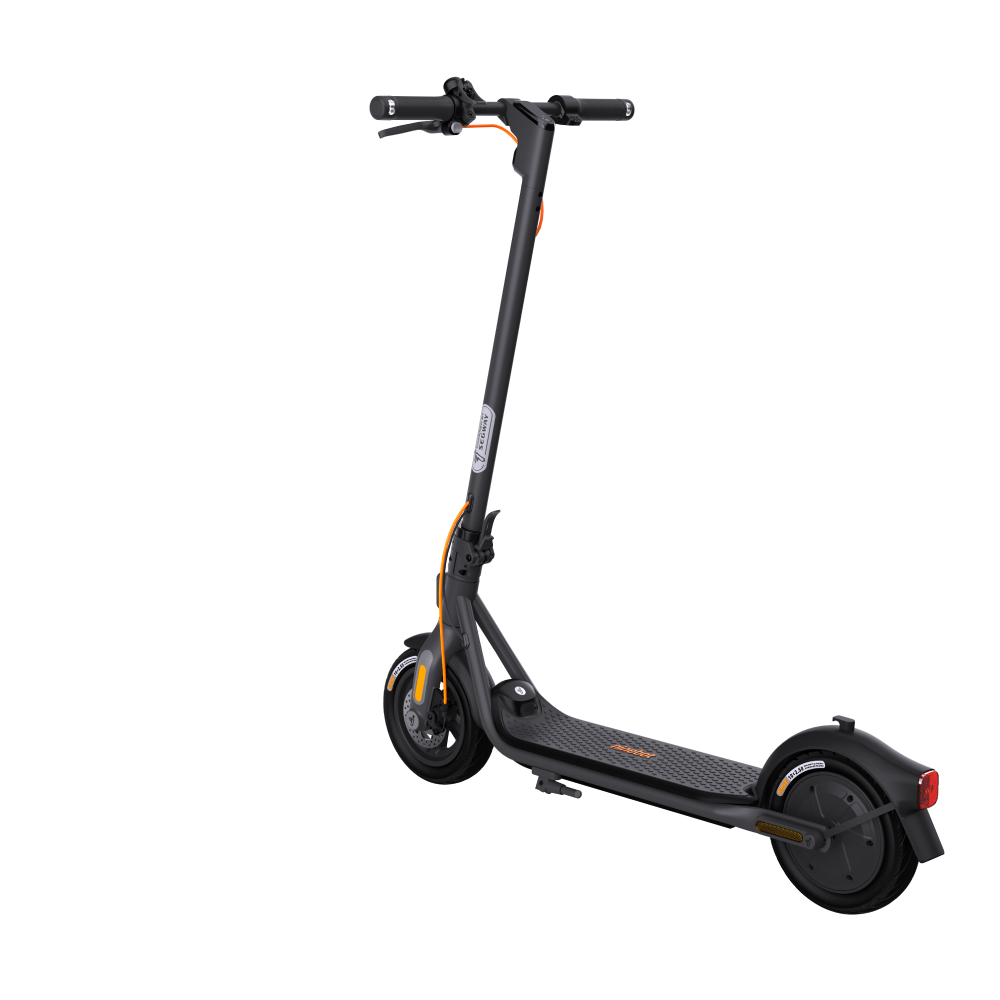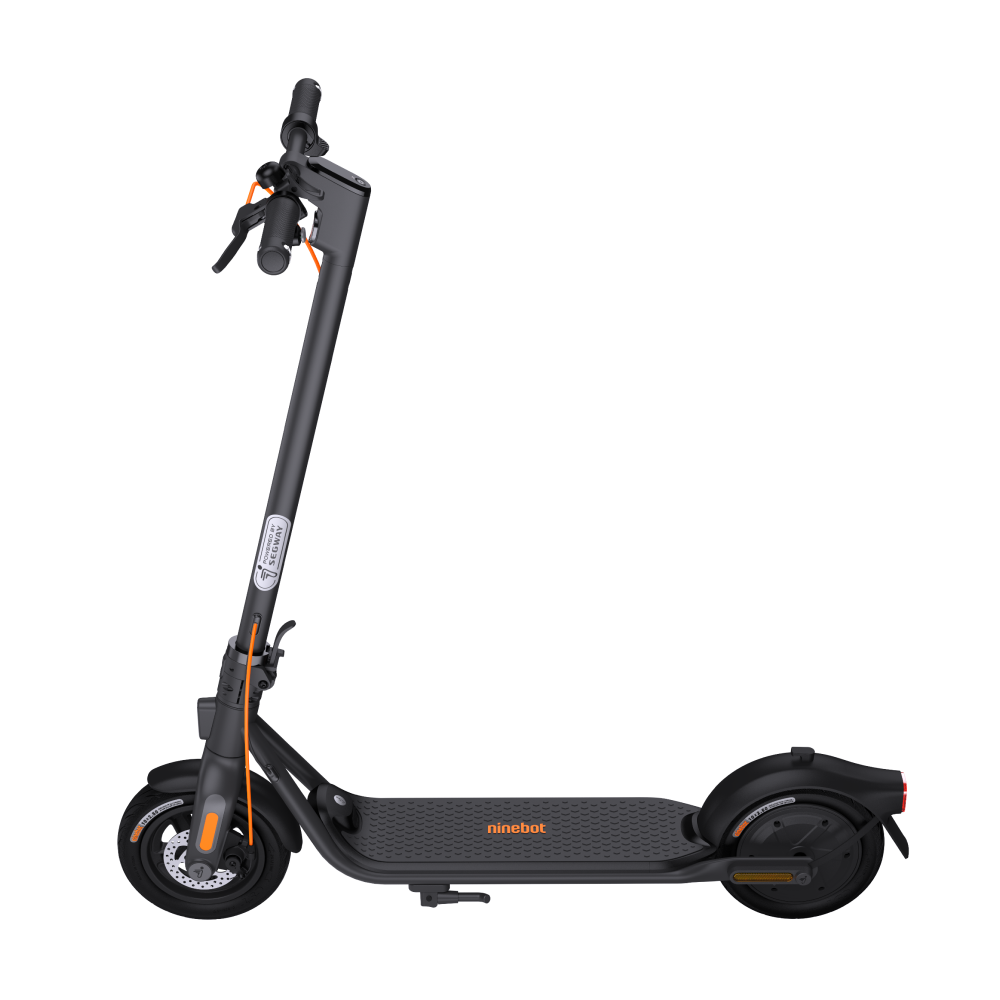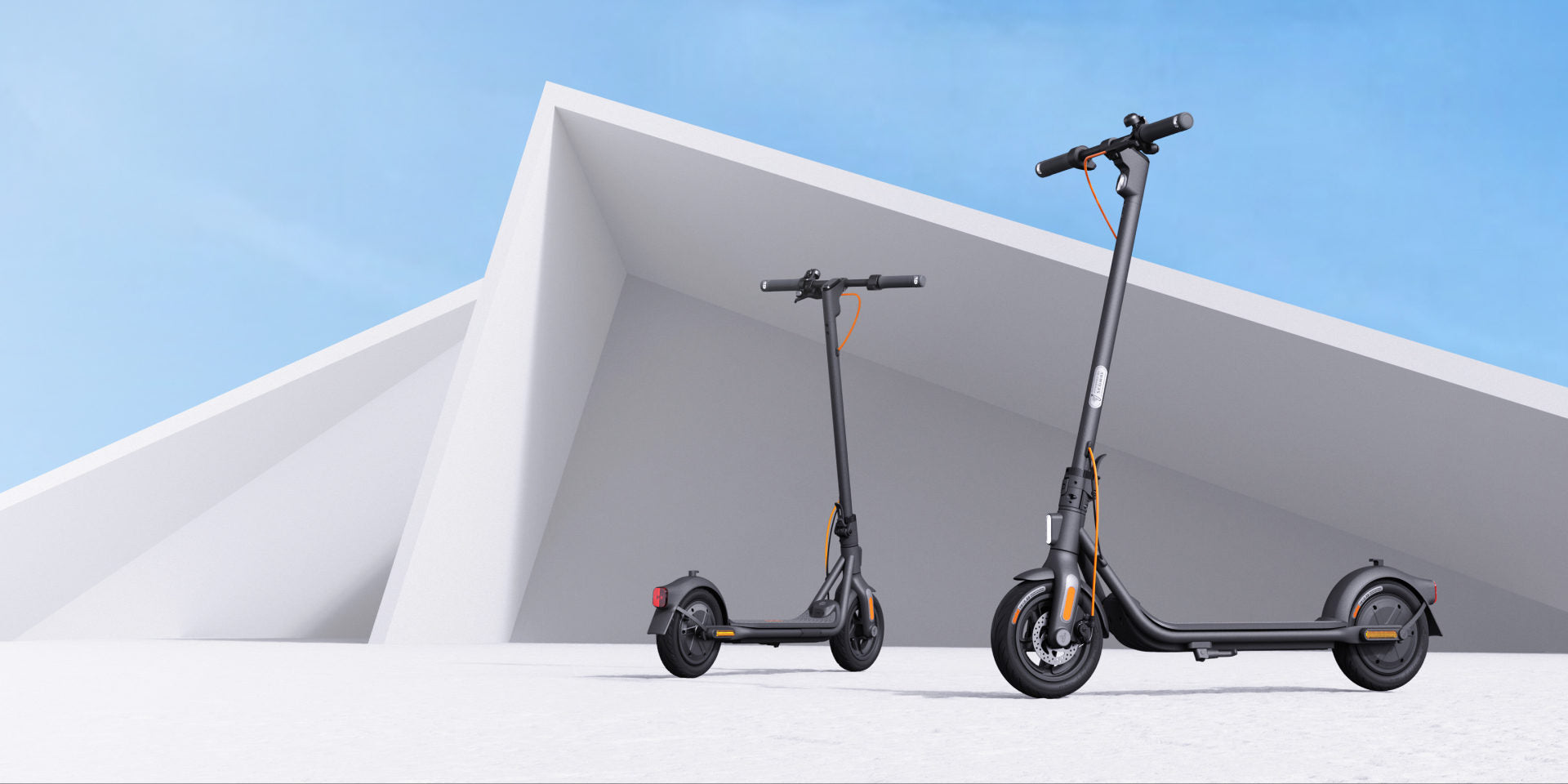 Ninebot KickScooter F2 Plus
Powered by Segway
New Frontier for Commuting

Maximum speed up to 25 km/h (15.5 mph)*

Maximum range up to 55 km (34.2 miles)

10 inch Tubeless Pneumatic Tyres with jelly layer
2 brakes: front disc and electronic rear brakes
Up to 20% Easy Climbing
Rear-wheel drive with max. power of 800W
Anti-skid Traction Control System
Built-in front and rear indicators for safe commuting
*Limited to 25 km/h due to government regulations
Dual Brake System Ensure Safety
Equipped with a front disc brake and an electronic rear brake, the F2 Series KickScooters ensures faster and more stable braking for the rider.
Ninebot KickScooter F2 Plus powered by Segway
● Range up to 55km
● F2 Plus D: maximum speed up to 20 km/h
● F2 Plus E: maximum speed up to 25 km/h*
● 10-inch tubeless self-healing tyres with jelly layer (no maintenance)
● 2 brakes: disc brake (front) and electronic rear brake (back)
● Power (nominal/max.): 400W/800W
● Anti-skid Traction Control System (TCS)
*Please check and follow the latest laws and traffic regulations in your country, if and where these products can be used.
*Limited to 25 km/h due to government regulations