Regular price
Sale price
$1,299.00
Unit price
per
An Urban Cruiser to Change The Game!
The Segway KickScooter P65E offers you the ability to cruise through the city for a range of up to 65 km and at a maximum speed of 25 km/h. This is one of our few models that come with SegPower CrossSeason tyres, allowing you to ride through any kind of weather safely. The P65E is also a smart KickScooter that can be (un)locked with close-range NFC technology located on the coloured LED dashboard, as well as with your smartphone.
View full details

Maximum speed up to 25 km/h (15.5 mph)

Up to 65 km Range (40.4 miles)
10 W LED front lights, brake and rear lights
2 brakes: front disc and electronic rear brakes

10.5-inch SegPower CrossSeason tyres with jelly layer
Charging time up to 4 hours
Built-in front and rear indicators for safe commuting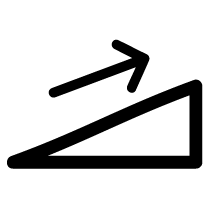 Up to 22% easy climbing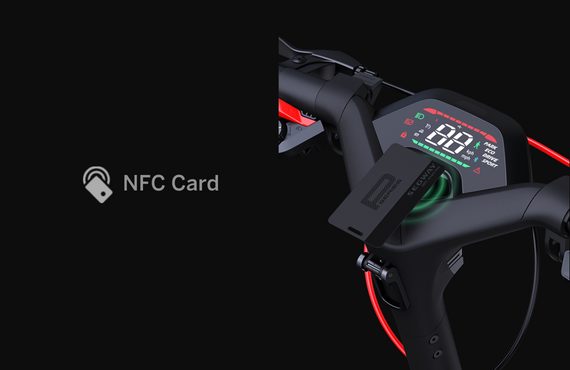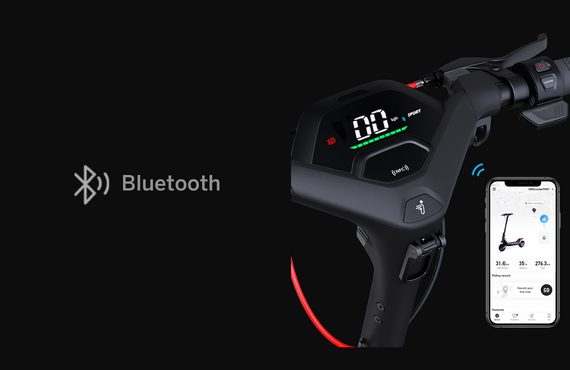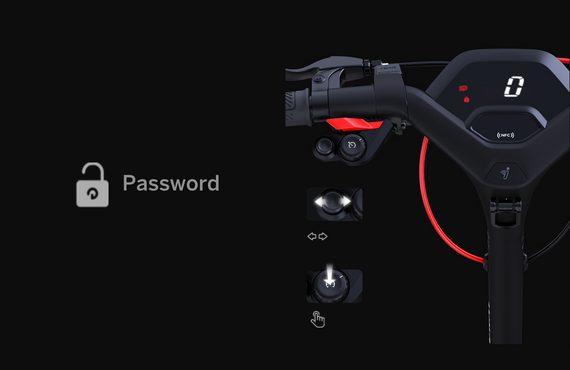 Ninebot KickScooter P65E Powered by Segway
● Maximum range up to 65 km
● Maximum speed up to 25 km/h
● 10.5-inch SegPower Cross Season Tyres with jelly layer
● Integrated front and rear indicators
● NFC technology to (un)lock the KickScooter
● Built-in charging indicator and charging time up to 4 hours
*Please check and follow the latest laws and traffic regulations in your country, if and where these products can be used.