Regular price
Sale price
$1,399.00
Unit price
per
Experience a powerful and stylish daily commuting with the Ninebot F2 Pro KickScooter powered by Segway. With a maximum motor output of 900W and a long range of up to 55 km, the F2 Pro offers exceptional riding experience. Featuring a dual braking system, built-in indicators, Traction Control System (TCS), front suspension, anti-theft electronic horn and more, it provides safety and convenience. The upgraded battery capacity of 460Wh allows you to ride up to 55km, depending on various factors such as speed, number of starts and stops, ambient temperature, etc. Upgrade to the Ninebot F2 Pro KickScooter and enjoy a comfortable and safe ride to your destination.
Buy Now
View full details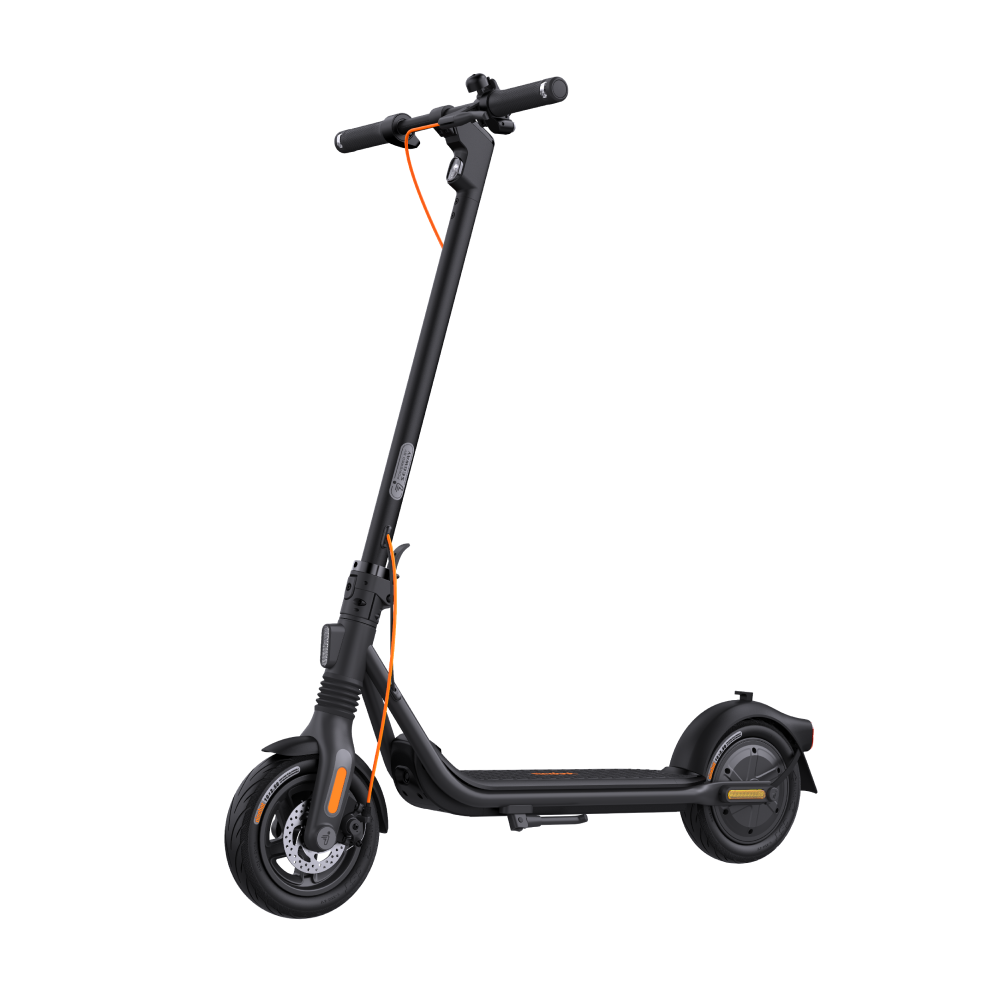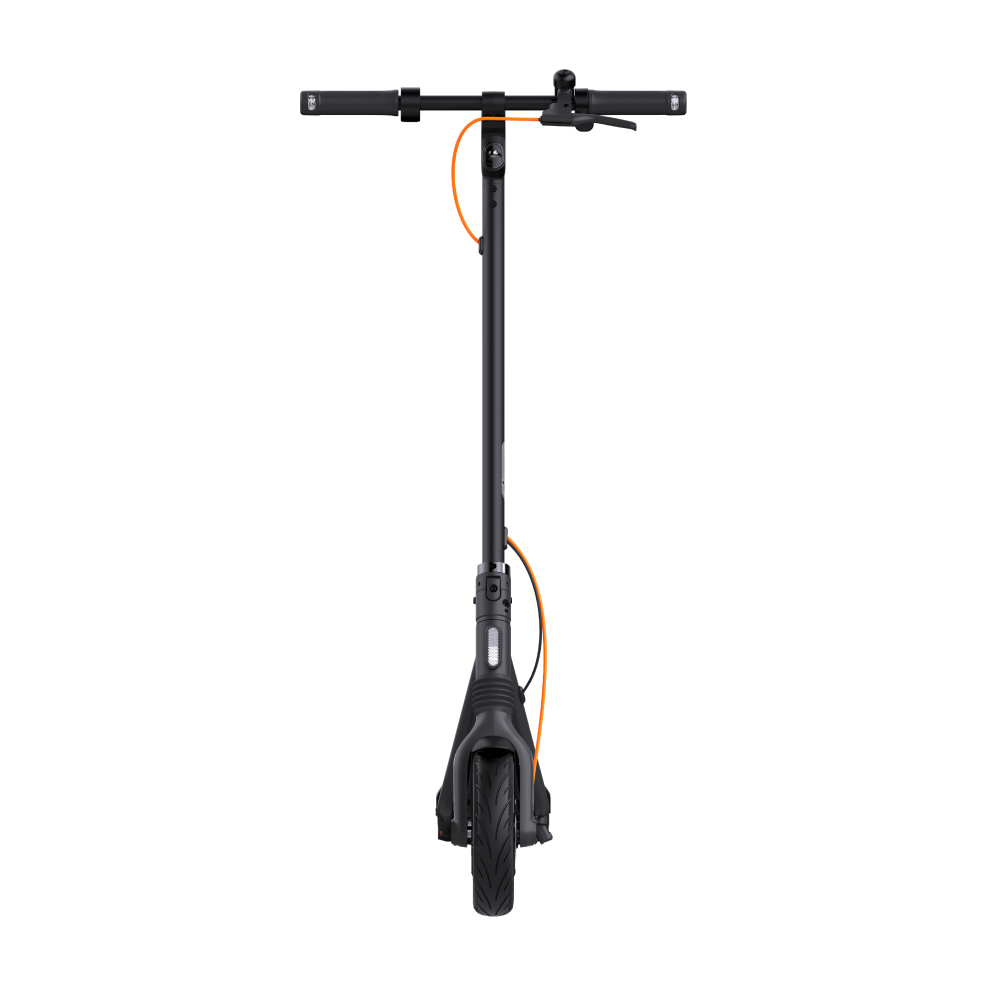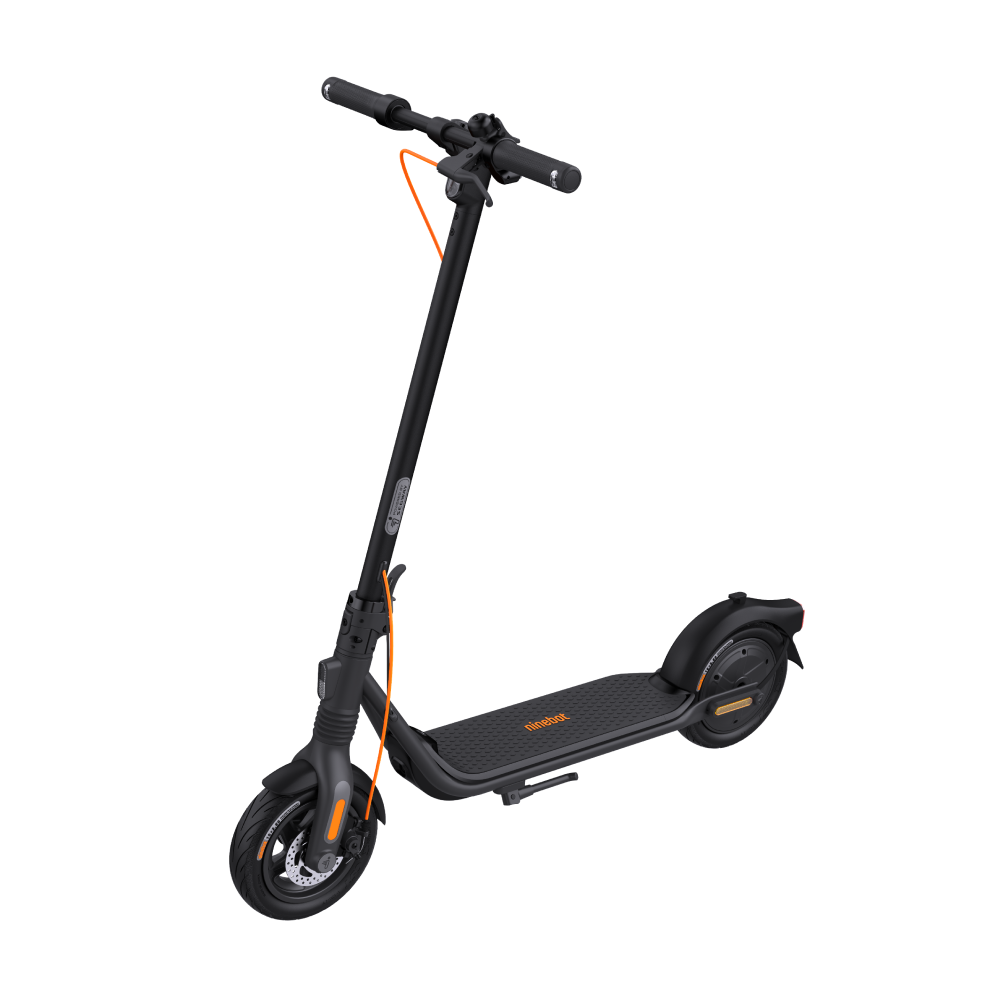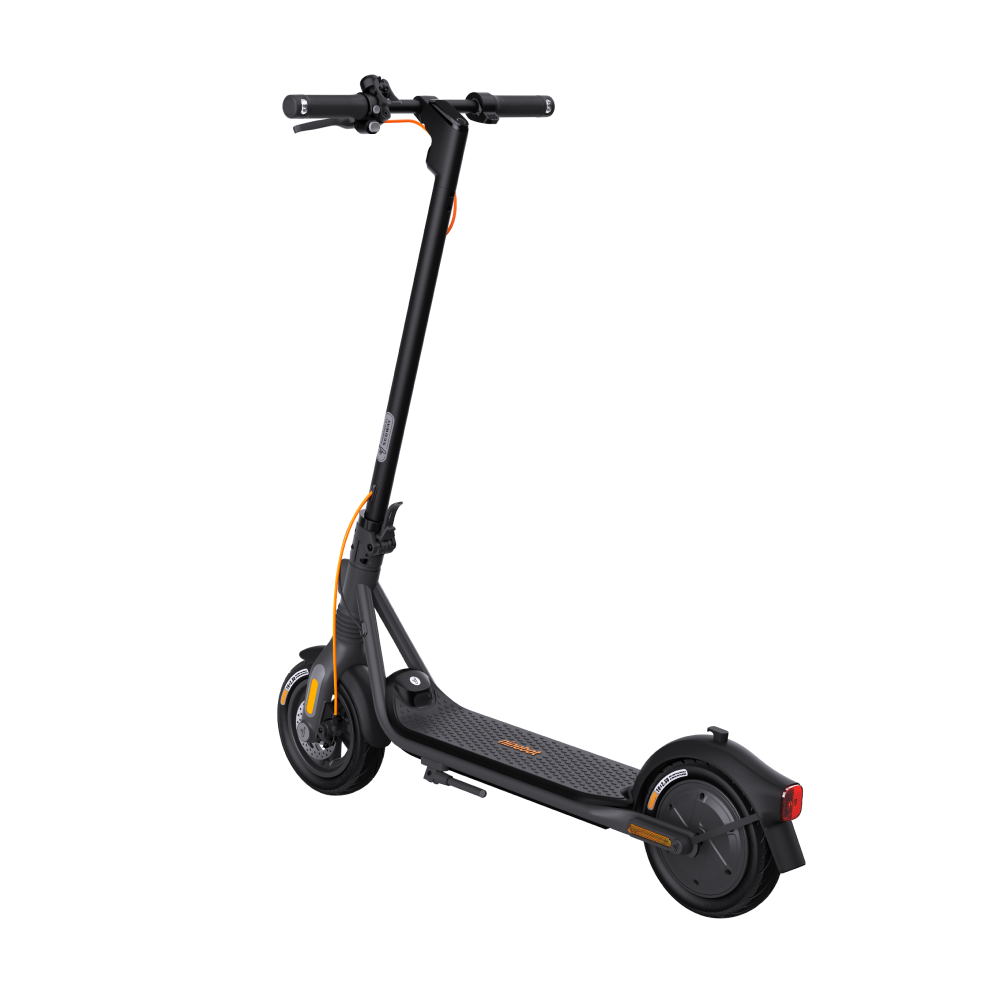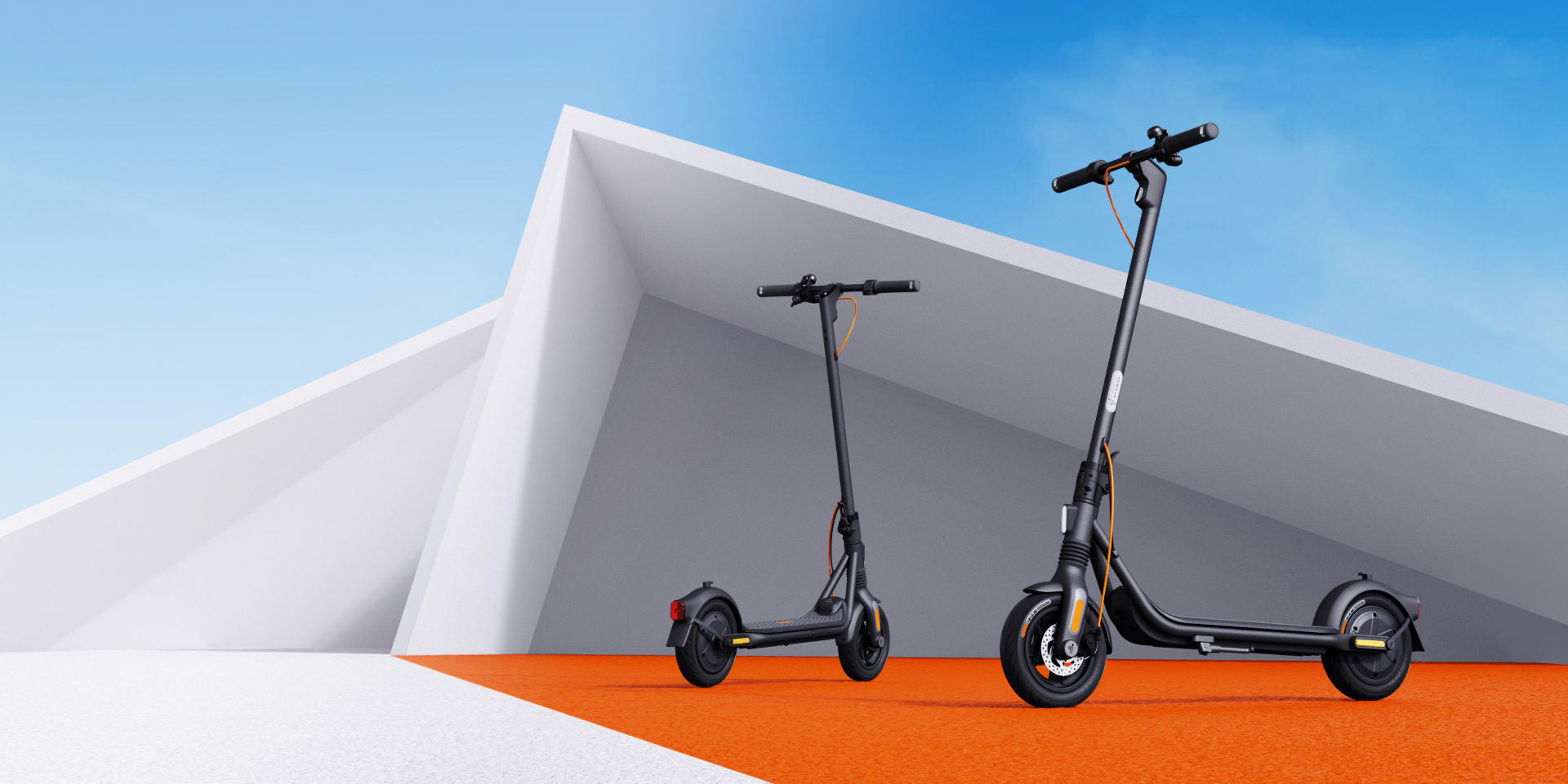 Ninebot KickScooter F2 Pro
Powered by Segway
New Frontier for Commuting

Maximum speed up to 25 km/h (15.5 mph)*

Maximum range up to 55 km (34.2 miles)

10 inch Tubeless Pneumatic Tyres with jelly layer
2 brakes: front disc and electronic rear brakes
Up to 22% easy climbing
Rear-wheel drive with max. power of 900W
Anti-skid Traction Control System
Built-in front and rear indicators for safe commuting

Front Spring Suspension for a smooth ride
High-decibel electric horn
*Limited to 25 km/h due to government regulations
Dual Brake System Ensure Safety
Equipped with a front disc brake and an electronic rear brake, the F2 Series KickScooters ensures faster and more stable braking for the rider.
Ninebot KickScooter F2 Pro Powered by Segway
● Range up to 55km
● F2 Pro E: maximum speed up to 25 km/h*
● F2 Pro D: maximum speed up to 20 km/h
● 10-inch tubeless self-healing tyres with jelly layer (no maintenance)
● 2 brakes: disc brake (front) and electronic rear brake (back)
● Anti-skid Traction Control System (TCS)
● Front Spring Suspension
● High-decibel electronic horn: Anti-theft warning alarm
*Please check and follow the latest laws and traffic regulations in your country, if and where these products can be used.
*Limited to 25 km/h due to government regulations