Regular price
$3,299.00
Sale price
$3,299.00
Unit price
per
SEGWAY GT1, Perform the Future
Bringing you an experience that?? faster, stronger, and ever-better.
3000W max motor power, 60km/h max speed
Shooting from 0-48kph in 7.5 seconds
Max range up to 70km
Hydraulic front + rear suspensions
Hydraulic disc brakes
STDC, SEGWAY Traction Dynamic Control
*The original version is limited to 25km/h. You have option to release the speed limit by upgrading hardware.
*The road regulation in some States is limited to 25km/h.
Buy Now
View full details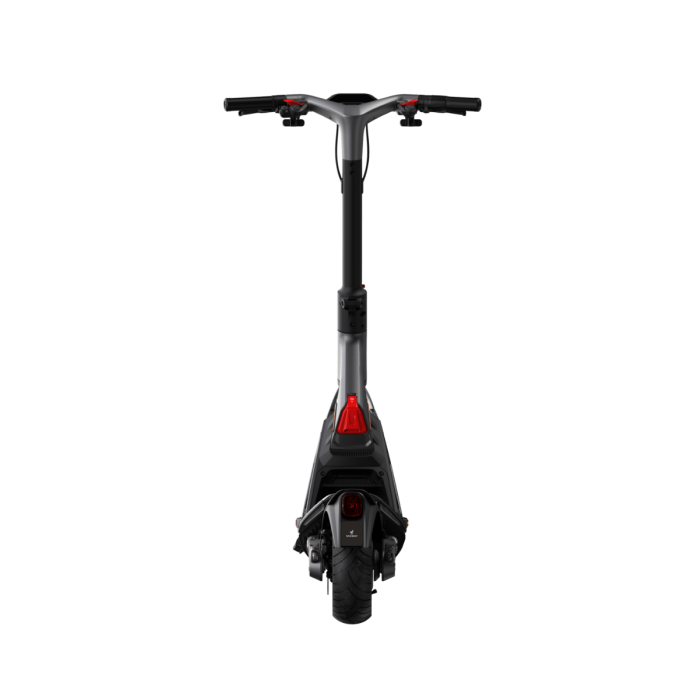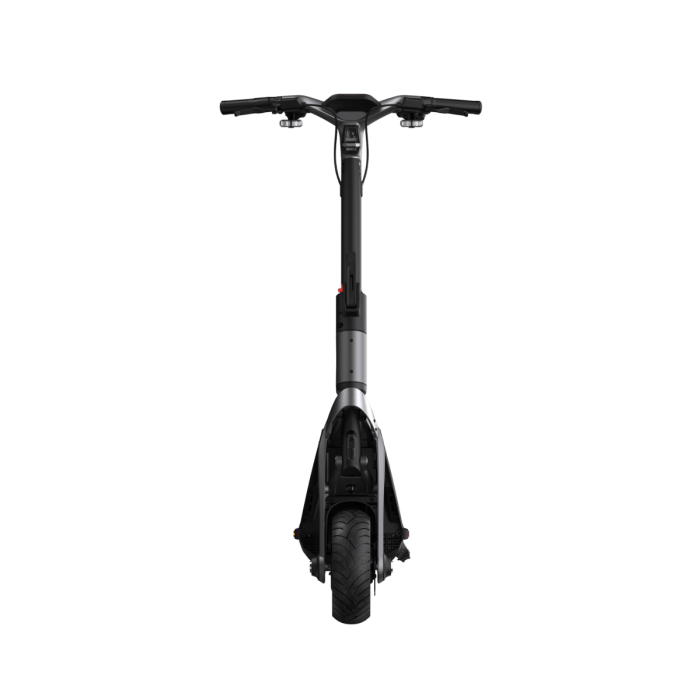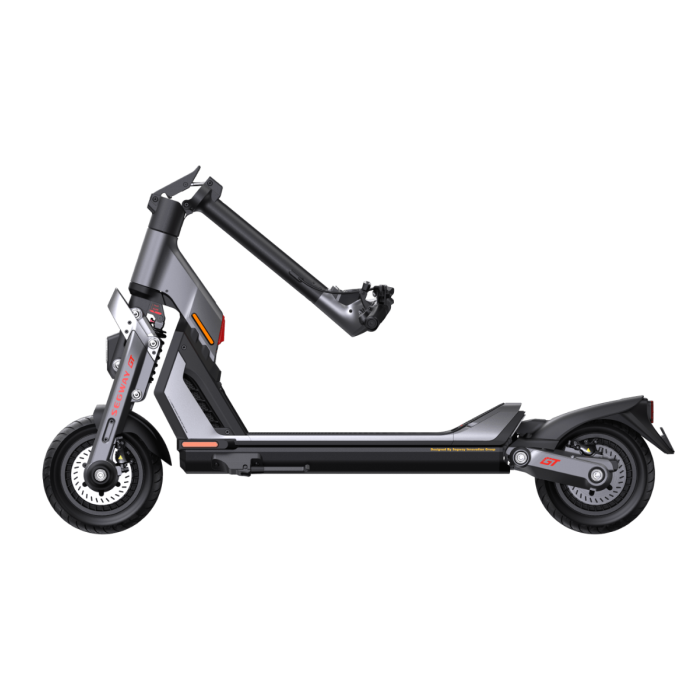 25 km/h Max Speed*

0-48 km/h in 7.5 seconds

70 km Range

Digital Display

Aircraft Grade Aluminum Build

4 Speed Modes

Double Wishbone Suspension Structure

11 inch Anti-Puncture Tubeless Tires

Front and Rear Damper Adjustable Suspension

Front and Rear Hydraulic Disc Brake
*Limited to 25 km/h due to government regulations
GT1 Features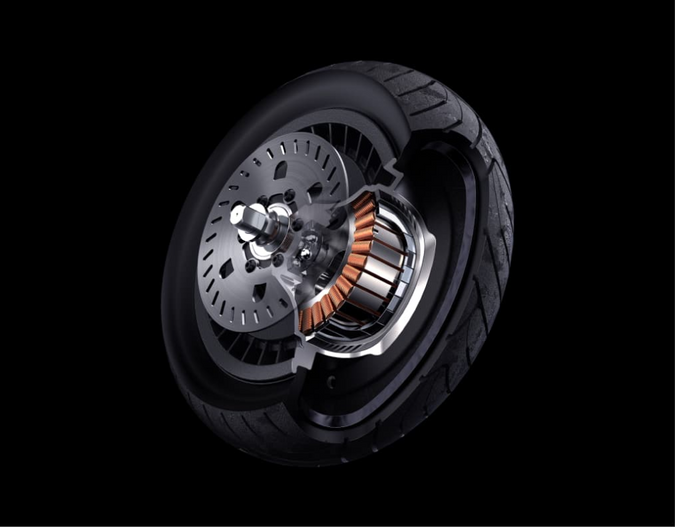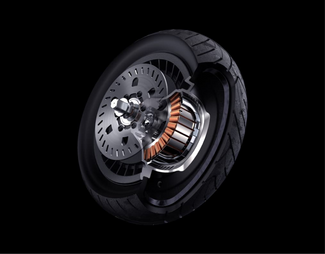 3000W Rear-Wheel-Drive Air Cooled Hub Motor
The one-hub motor reaches 3000W maximum motor power and 50Nm peak torque, reaching an exciting 25 km/h top speed and accelerating from 0 to 48 km/h in 7.5 seconds.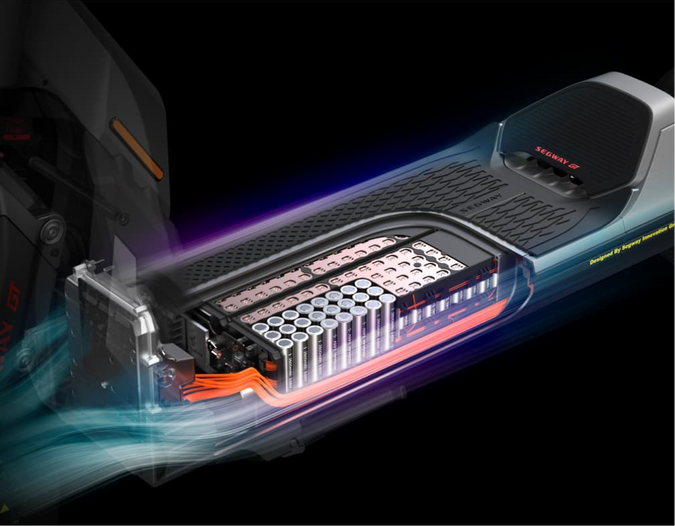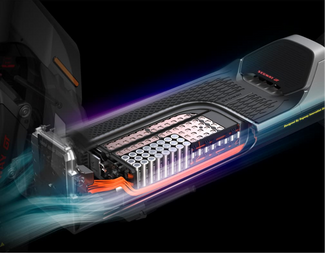 1008Wh High-Performance Battery
Segway engineered a 1008Wh high-performance battery with a Heat Flux Multi-Layer Cooling System to balance the heat generated in even the most furious driving conditions.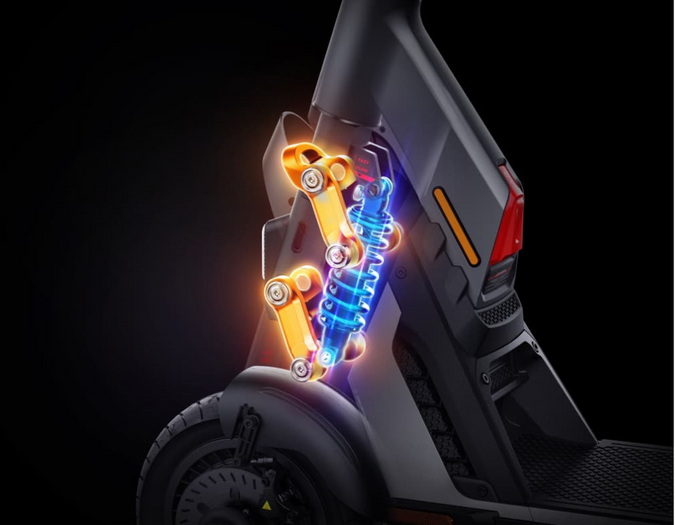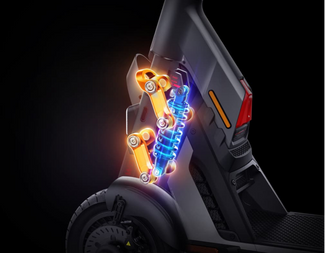 Front Double Wishbone Suspension
GT series includes the supercar level front double wishbone suspension structure, ensuring suspension stability and superior handling.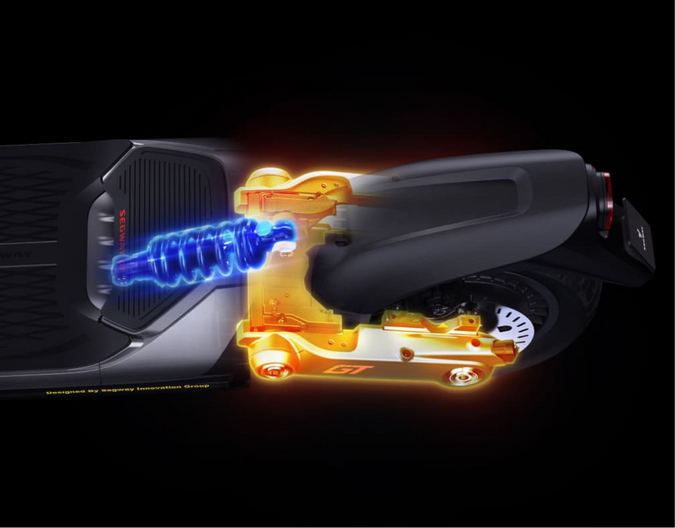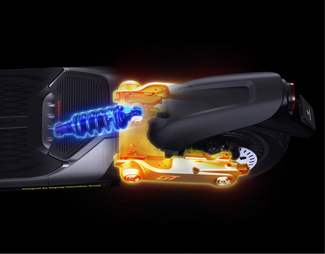 Rear Trailing Arm Suspension
The rear trailing arm suspension structure is built like a high-end motorcycle, providing an agile suspension and comfortable driving experience.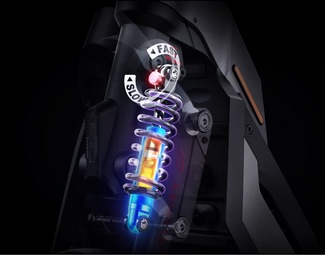 Hydraulic Shocks
The GT series is equipped with front & rear 15-level damping adjustable hydraulic shocks, which can be personalized according to the terrain. Whether you're on a flat asphalt road, or an off-road exploration on country lanes, your GT will always be in the perfect state.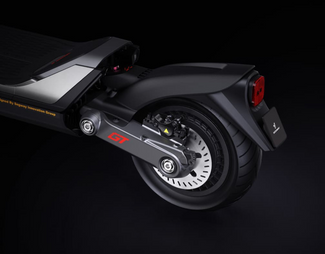 Hydraulic Disc Brake
To ensure a powerful braking performance no matter the intensity of the driving conditions, the GT series is equipped with 0.8-inch front & rear dual-pistons, a 5.5-inch diameter hydraulic disc brake, and a 0.1-inch perforated brake pad.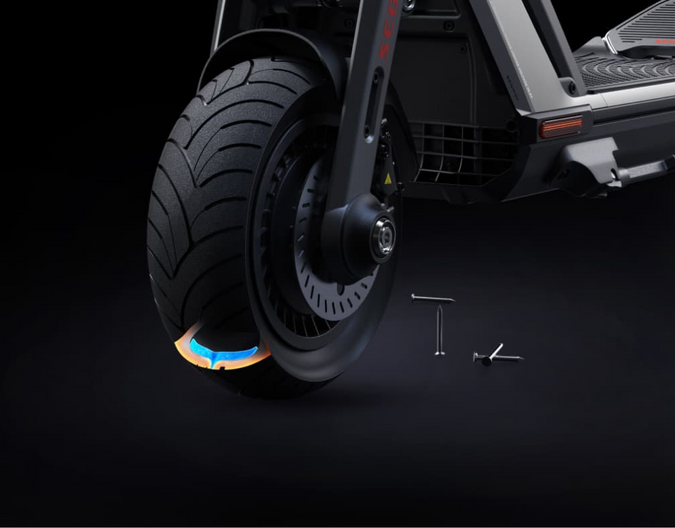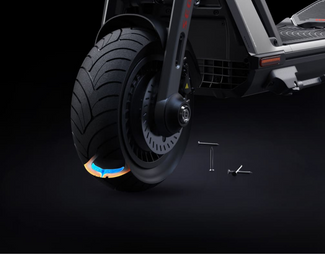 Self-Sealing Tires
The GT series is equipped with 11-inch by 3.6-inch tubeless tires with a unique self-sealing function, providing an ultimate road-gripping capacity and minimizing any risk of tire punctures in any road condition.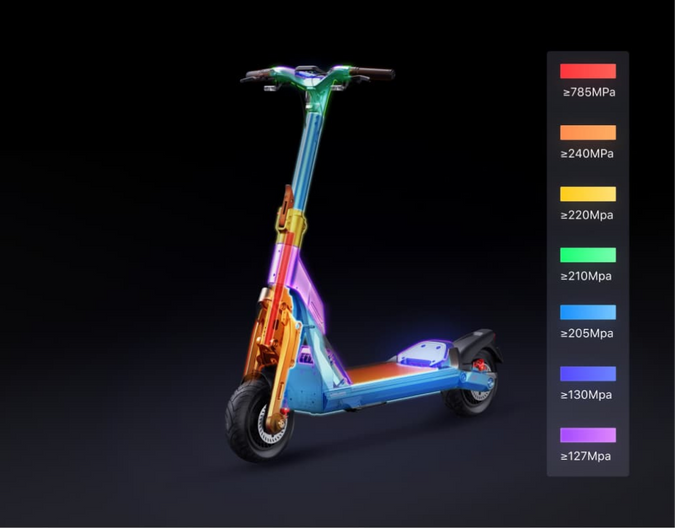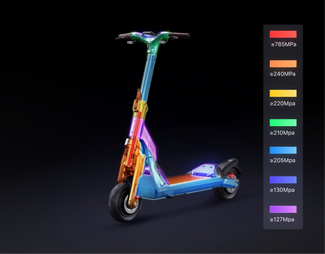 Aluminum Alloy Frame
An aircraft-grade, lightweight aluminum alloy frame is used in all GT series to ensure the best body durability in extreme conditions.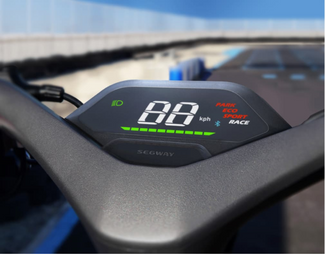 Digital LED Display
The GT1 digital LED display shows Speed, Motor Power Bar, Battery Life, Drive Mode, Lighting and more.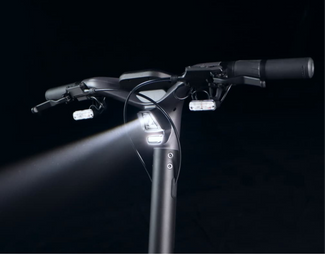 900 Lumens LED Light
The GT series includes a 900 lumens LED headlight, LED daylight, and a front & rear turn light.
Ambient Lights
GT series scooters include optional rear ambient lights. Drivers can choose from 11 light modes on the Segway app.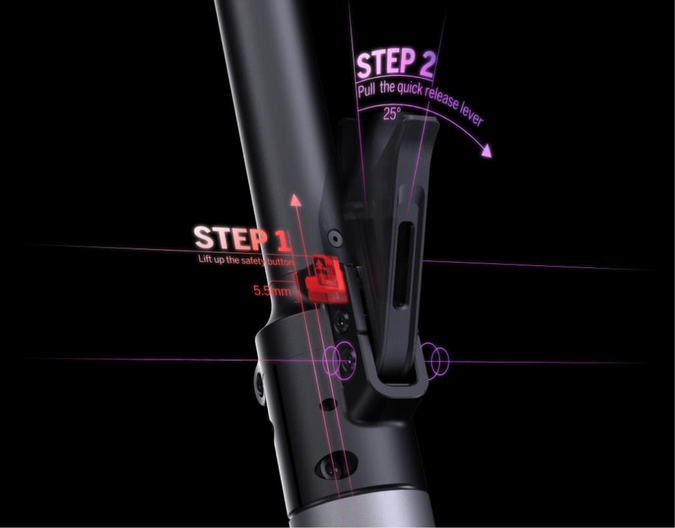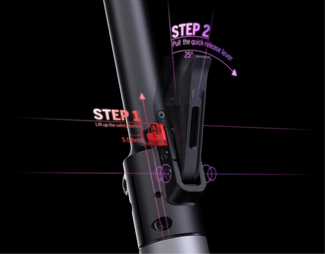 Double Safety Quick-Folding Structure
A safe, solid folding rod means your GT long range electric scooter can be easily folded down and stored in a small or narrow space.
Specifications, details, and more helpful information to keep you moving
Things to know before you ride
It is essential to exercise caution while riding and to wear protective gear, including a helmet. It's worth noting that each state and territory in Australia has varying rules and regulations regarding the use of such products. This includes where they can legally be used and whether registration with the state's road traffic authority is required. Please keep in mind that any information provided by Segway Ninebot Australia is general in nature and may not take into account your specific circumstances. It is the responsibility of each rider to verify their local laws before riding.
Free Shipping & Returns
Free Shipping for orders over $99.
Download
Product Handbook Title