Regular price
$699.00
Sale price
$699.00
Unit price
per
Introducing the Ninebot KickScooter E2 Plus by Segway - a stylish, efficient scooter for daily commutes. With a 25km range and max speed of 25km/h, it has an ultra-thin footboard and low gravity for a smooth ride. The LED dashboard displays essential information, and it supports three riding modes. The 300W motor handles slopes up to 12%, and the puncture-proof inner hollow tires provide better shock absorption. The E2 Plus also has a reliable dual brake system. Upgrade your commute with the Ninebot KickScooter E2 Plus!
Buy Now
View full details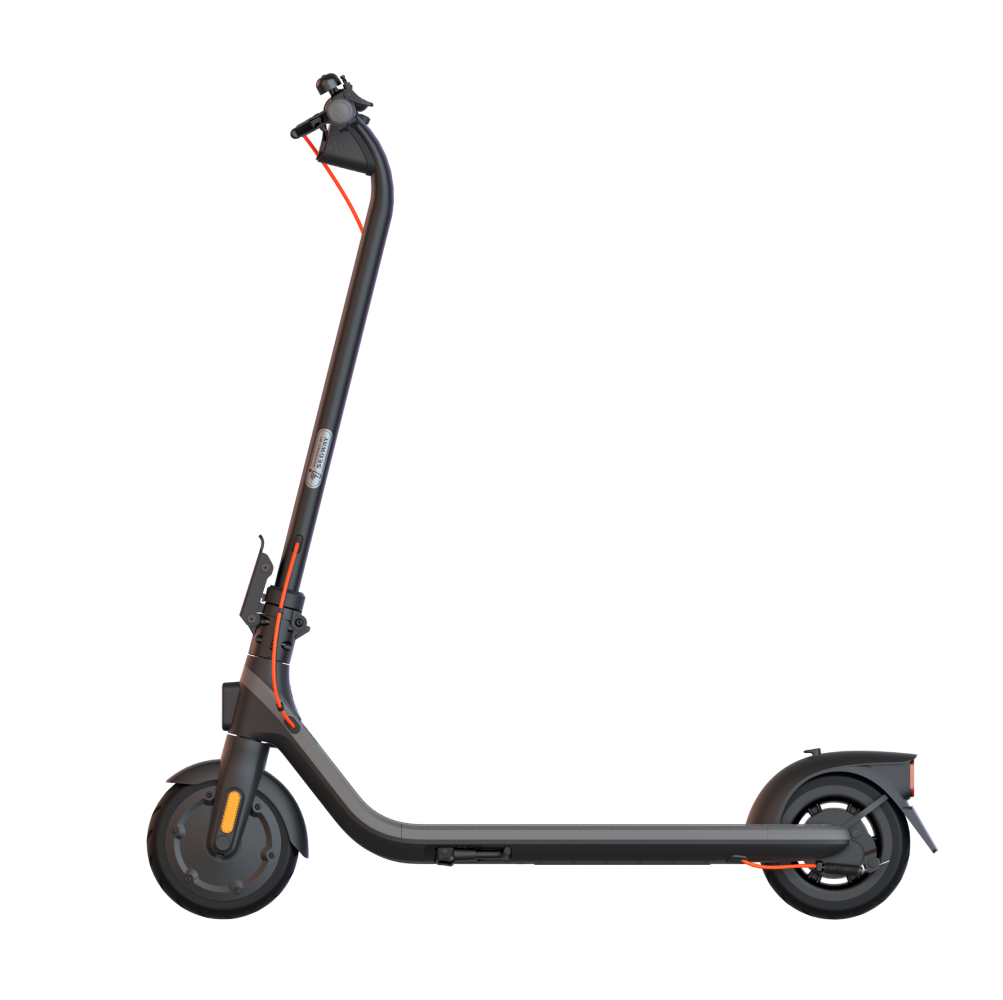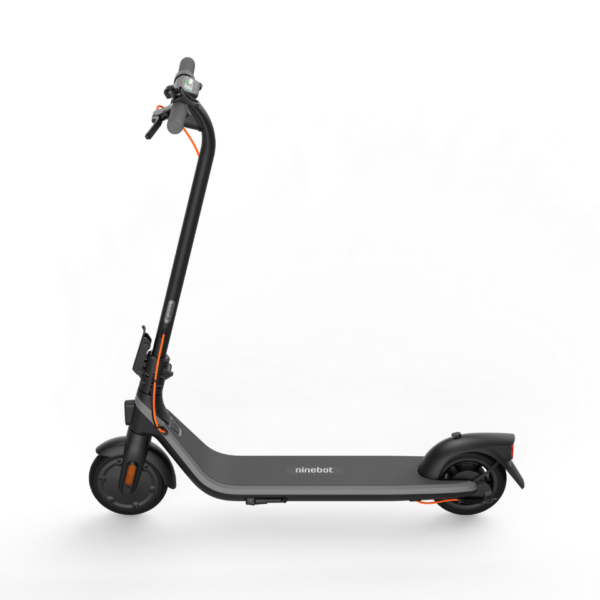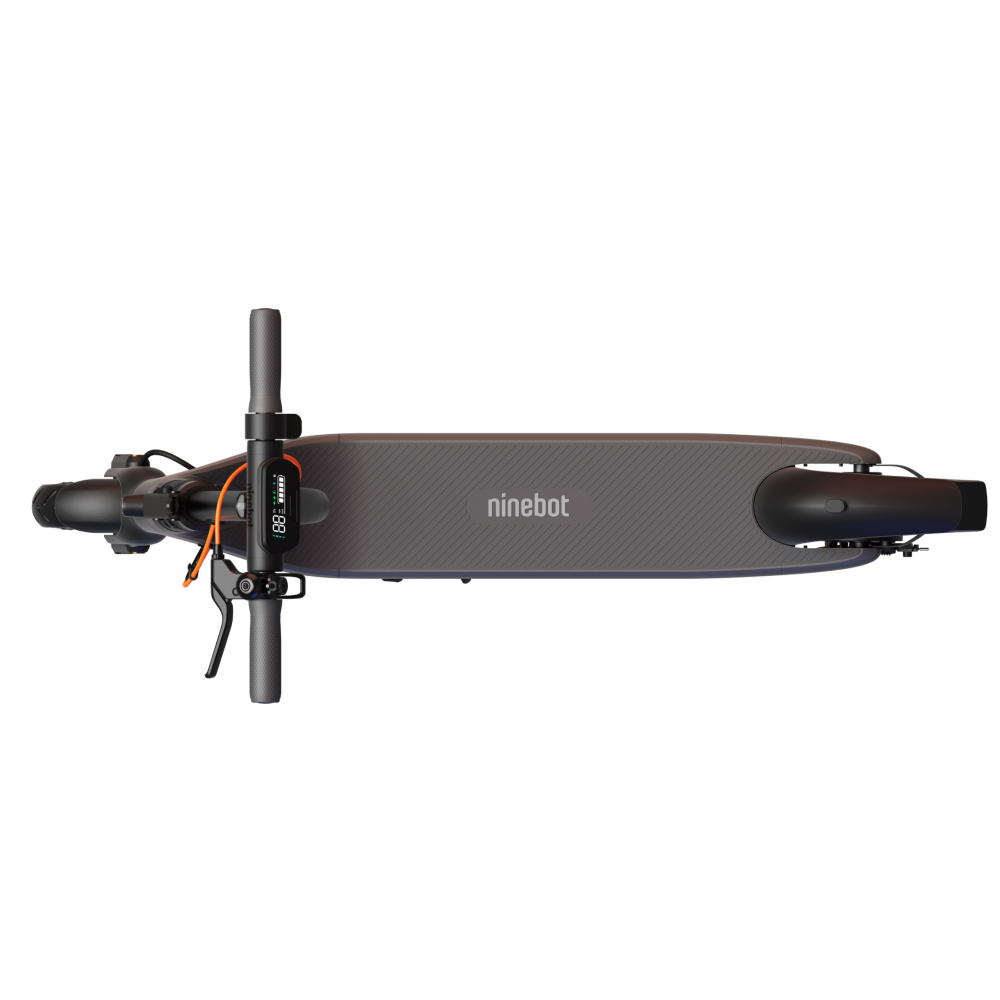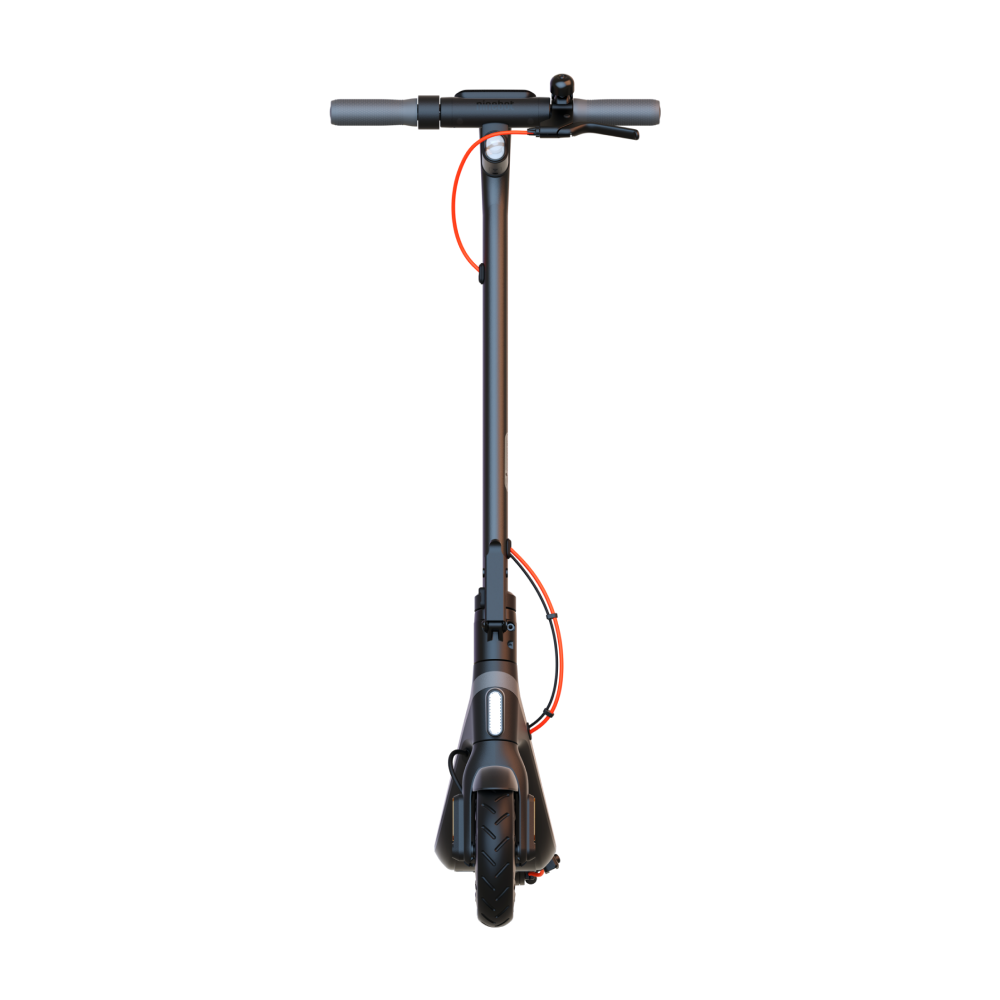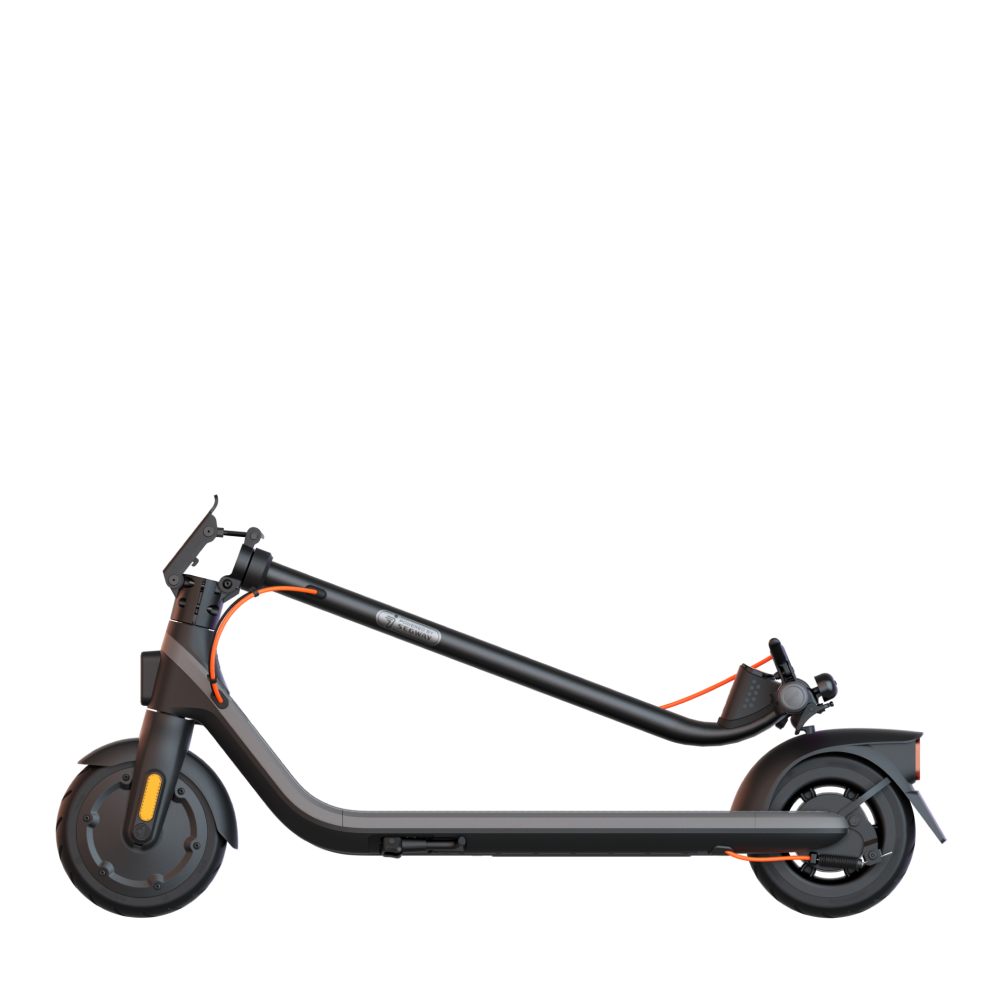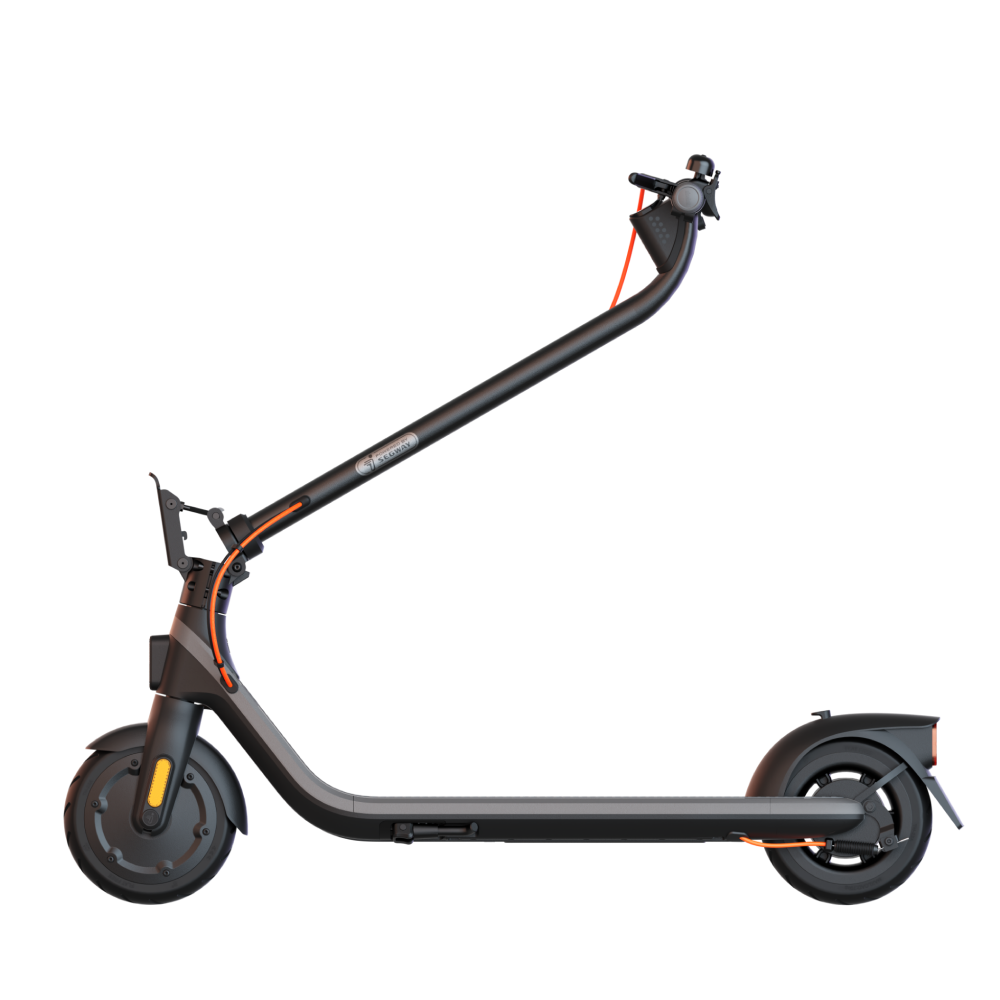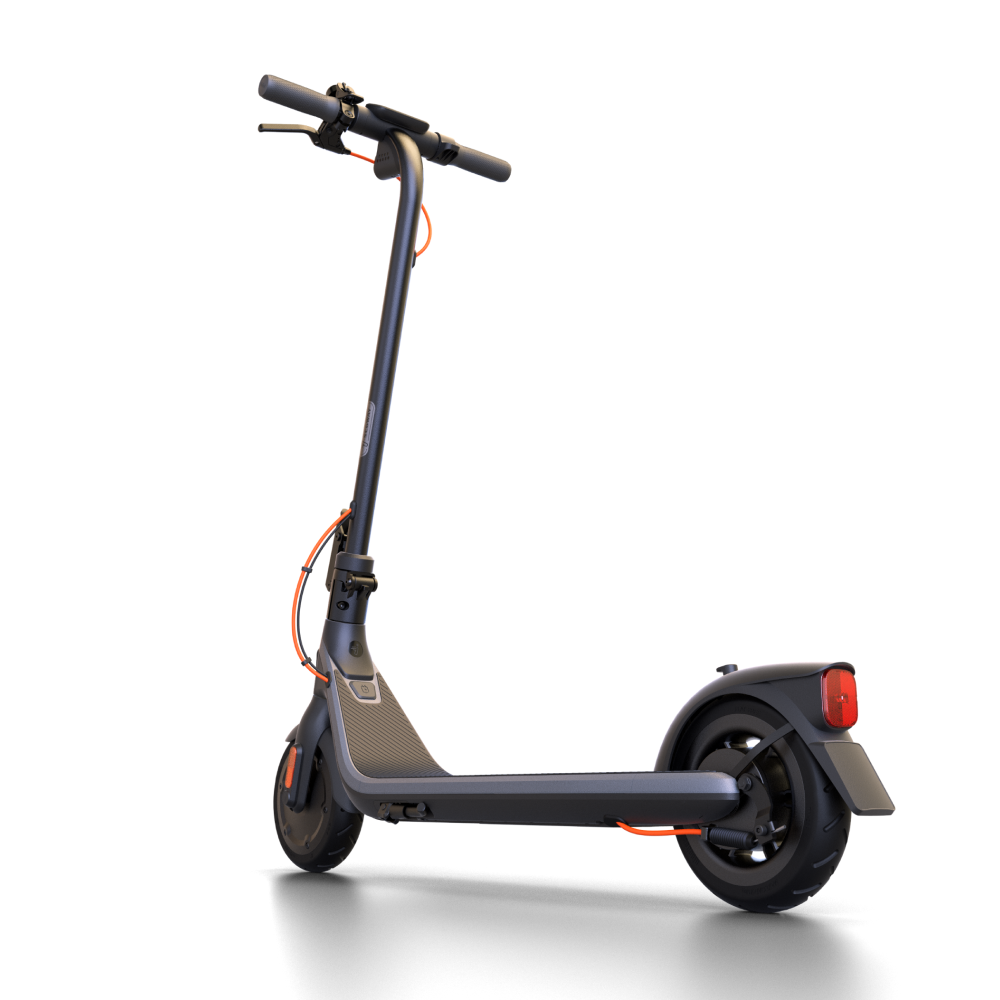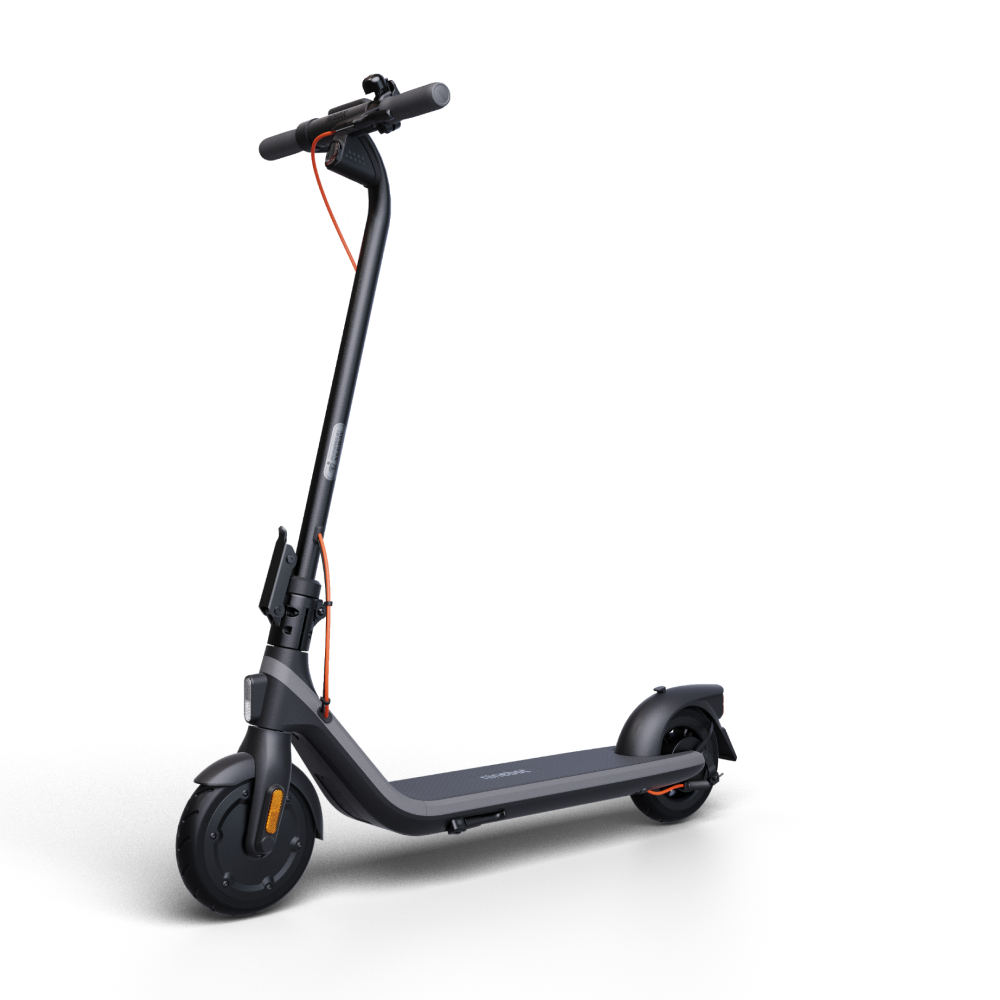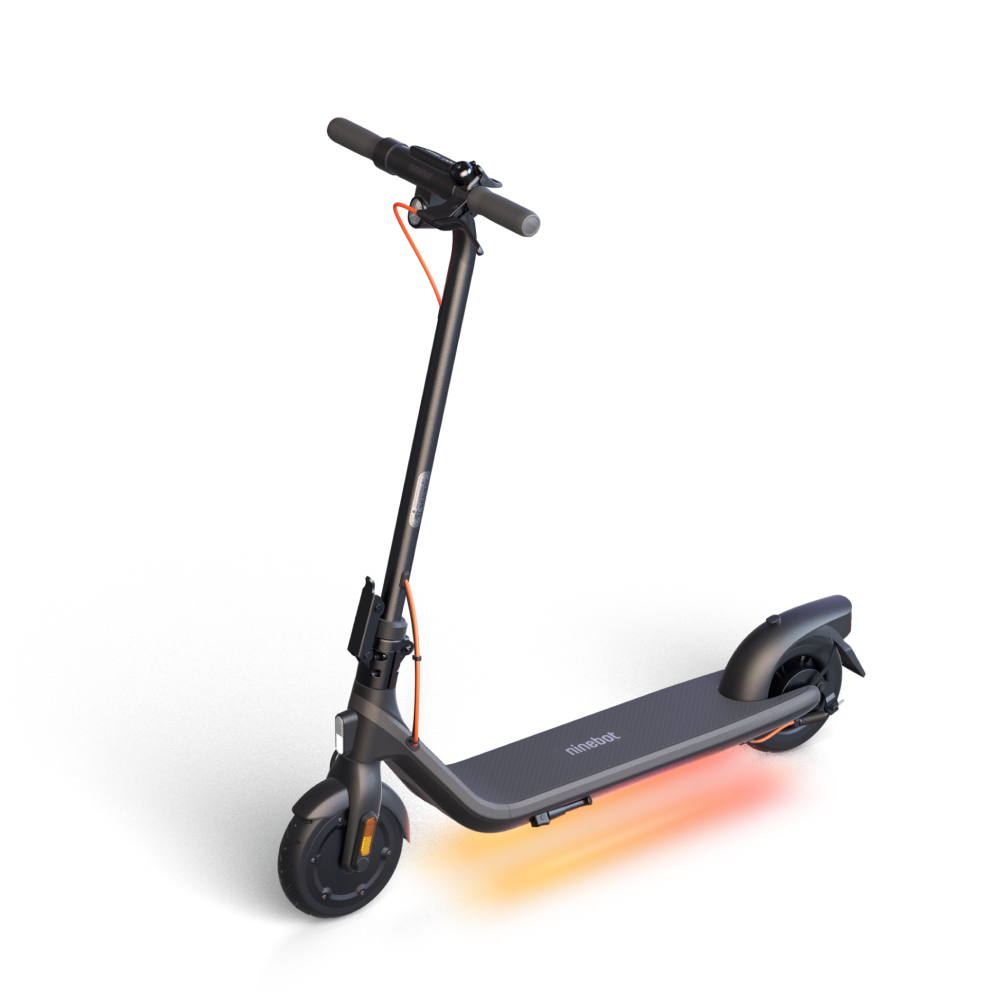 EAGER TO EXPLORE
Ninebot KickScooter E2 Plus Powered by Segway
We want to provide last-mile solutions to everyone, so we introduce the Ninebot KickScooter E2 Plus. It features a stylish design with a large LED dashboard, a smooth riding experience, reliable quality, and high cost-efficiency. It goes up to 25km/h speed* and supports up to 25km range for daily commutes.
*Limited to 25 km/h due to government regulations

Maximum speed up to 25 km/h (15.5 mph)*

Maximum range up to 25 km (15.5 miles)

8.1-inch Inner Hollow Tyres (no maintenance needed)
2 brakes: electronic brake (front) and drum brake (rear)
Up to 12% Easy Climbing
2.8-inch LED Dashboard
Nominal output of 300W and Maximum power of 500W
Water-resistance: IPX4 & Battery IPX6
*Limited to 25 km/h due to government regulations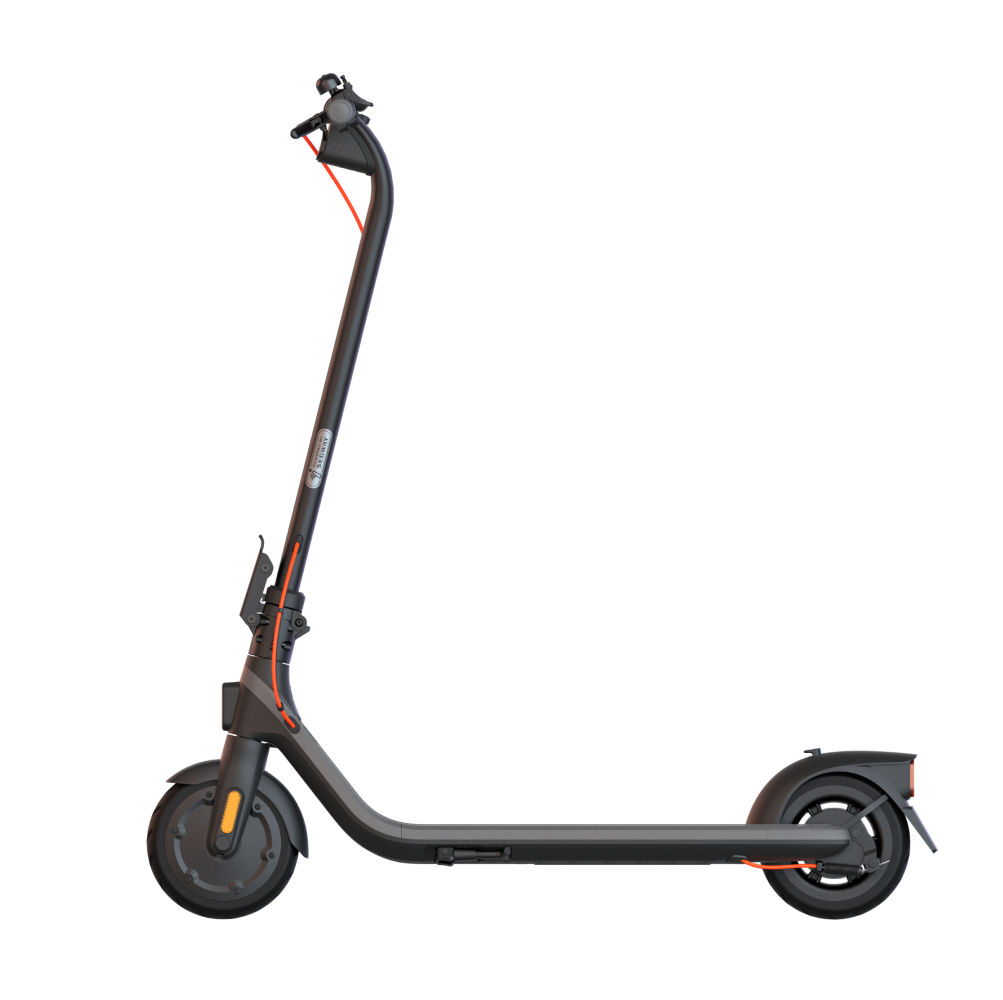 Ninebot KickScooter E2 Plus Powered by Segway
● Maximum speed up to 25 km/h (15.5 mph)*
● Maximum range up to 25 km (15.5 miles)
● 8.1-inch Inner Hollow Tyres (no maintenance needed)
● Nominal output of 300W and Maximum power of 500W
*Please check and follow the latest laws and traffic regulations in your country, if and where these products can be used.
*Limited to 25 km/h due to government regulations